HP LIFE
Helping you develop the tools you need to succeed.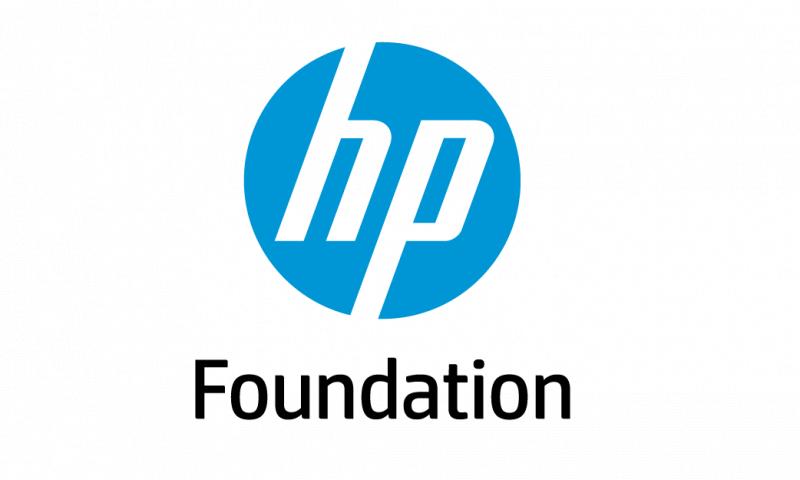 We hope this email finds you and your family safe and well.
We are living through very strange times. You may be quarantined at home after the closure of your school or university campus—you may be feeling isolated from your peers and wondering how to keep learning and growing amid the current uncertainty.
During tough times like these, the HP Foundation is committed to keeping you connected and focused on the future by offering access to free digital skills and remote learning opportunities. One of the ways we are honoring this commitment is through BeChangeMaker.
BeChangeMaker is a virtual social entrepreneurship training program created by WorldSkills International and the HP Foundation. It invites people ages 18–35 to create teams and develop their skills in a competition to design a socially responsible business.
The program is free to enter and because it's virtual, you don't need to be in the same town, city, or country as your teammates to get involved. Taking part will help you feel part of a bigger, connected community. It will also enable you to learn relevant new skills that will help you prepare for the future, whether you want to continue your education, pursue a career as an entrepreneur, or enter the world of work.
Apply to BeChangeMaker 2020 by 15 May for the opportunity to get free training, learn new skills, and kick-start your social business idea.
Participating teams receive virtual coaching from HP employee experts and access to resources (including HP LIFE online courses) as they progress through the competition.
At the end of the three-month program, five teams will be chosen to pitch their business ideas at WorldSkills General Assembly 2020 in Dublin. Judges will select three teams to receive €2,000 in funding and additional support worth €1,000 to develop their businesses.
Last year's BeChangeMaker winners developed innovative business ideas for using nanobubble technology to reduce environmental pollution, turning plastic waste into eco-friendly construction materials, and transforming fish waste into climate-neutral fashion.
"If you want to turn your idea into a successful story, you have to join the BeChangeMaker program."
– BeChangeMaker 2019 winner Team Zelij Invent, Morocco
Join our exciting program to reignite your learning, bring your amazing ideas to life, and help make the world a better place. Apply to BeChangeMaker by 15 May.
In the meantime, please stay safe and healthy.
The HP LIFE team
Contact us at life-global@hp.com
For 24/7 technical support, email support@edcast.com
Share HP LIFE with your friends, family, and others